This mod enables forum users to maximize the editor to have undistracted mode and eliminate unnecessary screen elements and help them focus on writing the content.
Features:
Shows Maximize and Un-maximize icons at the top right corner of the editor.
Shows in all places where there is an editor: Forum, Blogs, Articles, Social Groups, Private Messages, vB Chat Messenger and Visitor Messages.
Supports RTL languages.
No template edit required.
Uses Template Hook system.
Compatibility:
vBulletin 5 (self-hosted). Will release vBCloud version soon.
Demo Screencast: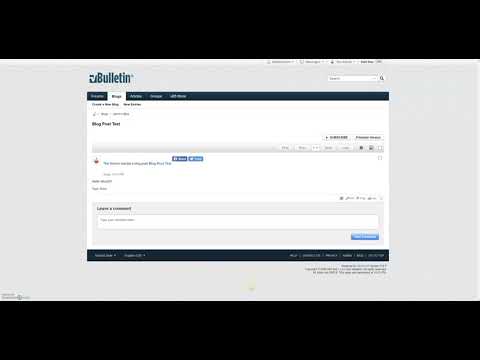 Price:
$25 (Branding-free)