Tired of seeing the generic default gray user avatars? Having a hard time encouraging or forcing users to change their default avatar? Worry no more! The Default Initials Avatar solves these pain points by automatically changing user avatars using their username initials upon signup.
This plugin is very useful for forums that want to have a consistent and professional look for their users. It helps users to recognize each other easily and quickly. It also enhances the user experience and makes your forum more attractive and elegant.
The default initials avatar will be automatically generated either when a new user signs up or when an admin manually creates a new user account in AdminCP.
Settings:
This mod also provides a tool to generate initials avatar for existing users that have the default vB5 avatar.
Tool:
Compatibility:
Compatible with vB5 (self-hosted)
Compatible with vB6 (self-hosted). Requires a small PHP tweak in /core/packages/initialsavatarthatrocks/product.php by changing the vB Max Version variable from '5.9.9' to '6.9.9'.
​
Not compatible with vBCloud. Get vBCloud compatible version here.​
Compatible with PHP 8+.
Language/Script Support:
As of this writing, the following Unicode scripts/languages are supported. This means that the mod can generate the initials with usernames using these scripts/languages/alphabets.
English
Arabic
Armenian
Bengali
Georgian
Hebrew
Chinese
Japanese
Mongolian
Thai
Tibetan
Version History:
v1.2
Fixed an issue that occurred on vB 5.7.1 where "Default Initials Avatar Tool" and "Attribution & Disclaimer" settings in AdminCP were displaying blank. Actual generation of initial avatars for new users were not affected despite this issue.
Improved generation of initials for usernames that start with emoji to filter out the emoji and use the next alpha character.
v1.1
v1.0
Demo:
This mod is installed on this site. Notice newly signup users have their initials in their avatars if they haven't changed it yet. Existing users without custom avatar had been also generated with initials avatar via provided tool.
Screencast demo also available below: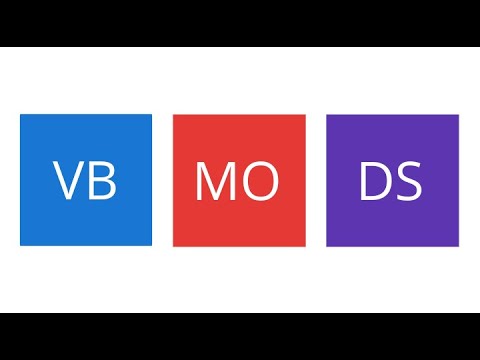 Price:
$35 (Branding-free)