This plugin displays the moderators for each forum in the forum list. This is a missing feature in the default vBulletin 5.
See video screencast below: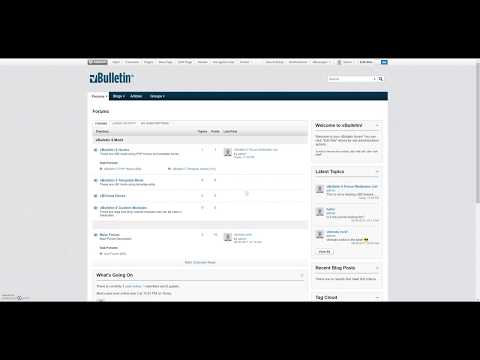 Live Demo:
See homepage on this site. Notice I customized the style to display the moderator list in grayscale color by default to prevent it from being too noticeable that it takes away focus to the main content in that block which is the forum title and description. Then on hover anywhere in a forum row, it removes the grayscale color for that selected forum and displays the moderator list in its original color.
Price 1:
$15
(with vbmods.rocks branding in the footer)
Price 2:

$40
($15 base price + $25 branding-free)
Need help or not comfortable installing this mod? Purchase the installation service below:
Product Installation Add-On: $20
Purchase this product add-on to get professional installation of this mod from us.