Displays counts for Likes Received and Given on Postbit and Profile.
Postbit:
Profile:
Settings:
Screencast Demo: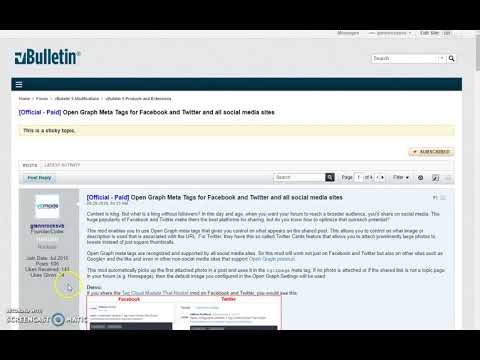 Compatibility:
vB5 (self-hosted only). Not compatible with vBCloud.
Price 1:
$20
(with vbmods.rocks branding in the footer)
Price 2:

$45
($20 base price + $25 branding-free)
Need help or not comfortable installing this mod? Purchase the installation service below:
Product Installation Add-On: $20
Purchase this product add-on to get professional installation of this mod from us.