One of the ways to encourage forum members to upload a custom avatar is to provide them with a predefined list of avatars to choose from, making it much easier to upload an avatar with just point and click. This is possible with this Custom Avatars Selector plugin for vBulletin 5. It integrates well with the existing Edit Avatar dialog popup without requiring the forum admins to edit existing vB templates to add this feature. Please see screenshot below:
Watch video screencast demo below: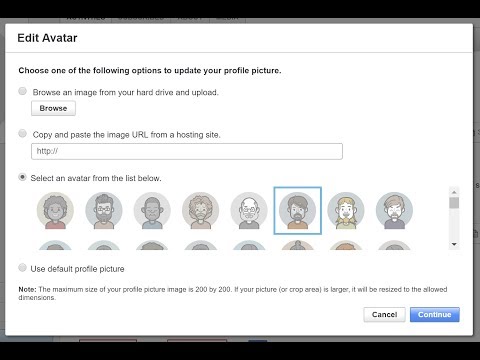 NOTES:
You must provide your own set of avatars by searching the web for free or paid custom avatars pack or creating your own avatars. This mod does not provide these for you.
This requires uploading files to your server and installing product XML file.
This is only compatible with vB5 (self-hosted). This is not compatible with vBCloud. If you are a vBCloud customer and interested with vBCloud-compatible version, please let us know.
Price 1:
$35
(with vbmods.rocks branding in the footer)
Price 2:

$60
($35 base price + $25 branding-free)