The heart of the new CKEditor Ecosystem is undoubtedly the brand new editor, CKEditor 5. It's not simply the next major version of one the most popular rich text editors out there. It's the next chapter on what web text editors are, how they should be used and what possibilities they bring.
Be ready to forget everything you knew so far about text editors and open your mind to a whole new experience.
Watch a quick feature overview of CKEditor 5 in the YouTube video below: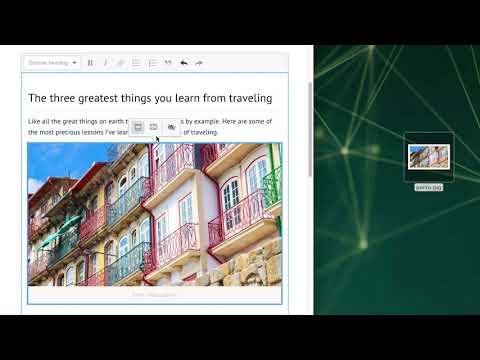 I hope CKEditor 5 will be integrated with vBulletin 5 or beyond in the future.