Tired of seeing the generic default gray user avatars? Having a hard time encouraging or forcing users to change their default avatar? Worry no more! The Default Initials Avatar for vBCloud will solve these pain points by automatically changing user avatars using their username initials upon signup.
The default initials avatar will be automatically generated either when a new user signs up or when an existing user with stock vB5 default avatar logs in and visits any page on your forum. This works a little different than the
self-hosted version
due to the restriction of PHP Hooks in vBCloud.
Compatibility:
Compatible with vBCloud. For self-hosted version, you can get it
here
.
Version History:
v1.1
Update for existing users with stock vB5 default avatar to automatically generate initials avatar from anywhere on the page instead of just homepage.
v1.0
Language/Script Support:
As of this writing, the following Unicode scripts/languages are supported. This means that the mod can generate the initials with usernames using these scripts/languages/alphabets.
English
Arabic
Armenian
Bengali
Georgian
Hebrew
Chinese
Japanese
Mongolian
Thai
Tibetan
Demo:
This mod is installed on this site. Notice newly signup users have their initials in their avatars (if they haven't changed it yet).
Screencast demo also available below. This video is actually for self-hosted version so please ignore the mod settings shown in the video but other than that, the vBCloud version pretty much works the same way.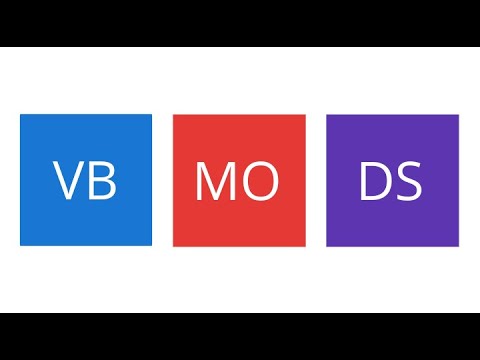 Price:
$35 (Branding-free)
Need help or not comfortable installing this mod? Purchase the installation service below:
Product Installation Add-On: $20
Purchase this product add-on to get professional installation of this mod from us.