Display Country flag icons on postbit using this vB5 mod. It shows the country flag of the user based on the value of the Country Profile Field.
This plugin is very useful for forums that have users from different countries and regions. It adds a nice visual touch to the posts and helps users to identify the location of other users. It also creates a sense of community and diversity among your forum members.
​
Features:
Displays flag icons for countries using a single sprite image file instead of individual flag image files. This means less overhead of loading a single image vs multiple images.
Does not require editing templates. Simply install the Product XML in AdminCP.
Requires file uploads on the server to upload CSS file and flag sprite image file.
Shows tooltip with the country name. The tooltip appears on hover.
The list of countries to use in creating the Country profile field is included in the readme file.
Can show both Country label + icon or icon only.
Can show "wave effect" on flag icons. Defaults to none.
Can choose different flag icon sizes: Small, Medium, Large, X-Large. Defaults to Medium. Larger sizes may only look good if Display Mode option is set to 'Show Country Flag Icon Only' only.
Here's the complete mod options:
​
​
Compatibility:
Compatible with vBulletin 5 (self-hosted) only.
Compatible with PHP 8.
Not compatible with vBCloud version.
Demo: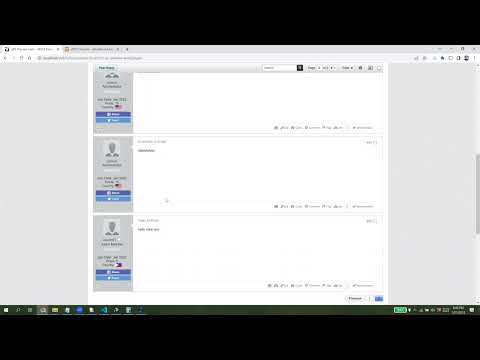 This mod is also installed on this site. This is different and better than the old one used here.
Price:
$20 (Branding-free)​
​​